MARCO BEZERRA

- EXECUTIVE/CREATIVE DIRECTOR
ADVERTISING IS
MY PASSPORT
My name is Marco Bezerra. I'm a creative adventurer that uses advertising as a tool for self-improvement. I have worked in agencies around the globe such as TBWA/Berlin, DM9DDB São Paulo, Africa São Paulo, CP+B Gothenburg, JWT Dubai, Tribal DDB Amsterdam and DM9Sul Porto Alegre. My passion in life is to discover, shape and learn cultures.

The way I've approached my career made a powerful impact in my work and in my personality. The result can be seen in the awards my teams won and the business I have helped to build. My teams won medals in all the top international festivals such as Cannes, Webby, D&AD, ADC/NY, Clio, and One Show. One of my best talents is to work with local insights to create international ideas. Maybe that's why my teams performed so well in local awards: two Grand Prix in Lynx, Grand Prix in Digital in the El Ojo de Ibero America, Grand Prix in the Golden Drum and Eurobest.
As you can see, I lived in many places. The biggest challenge that I had was in a very familiar place, though. It was when I moved back to my hometown with 31 years old to open one of the most awarded ad agencies outside São Paulo. Brazilian advertising is very centralized and to build an innovative place outside a big city is an impossible mission.

Today I work as a Global Creative Director focused in Design, Art and Innovation at Specsavers. Specsavers in the biggest retail of glasses and healthcare in UK, Australia, Northern Europe and launching this year in Canada. I lead a team of more than 20 creatives, designers and innovators spread around 4 different locations around the globe.

Here you will see a piece of me and my work.



Welcome and have fun.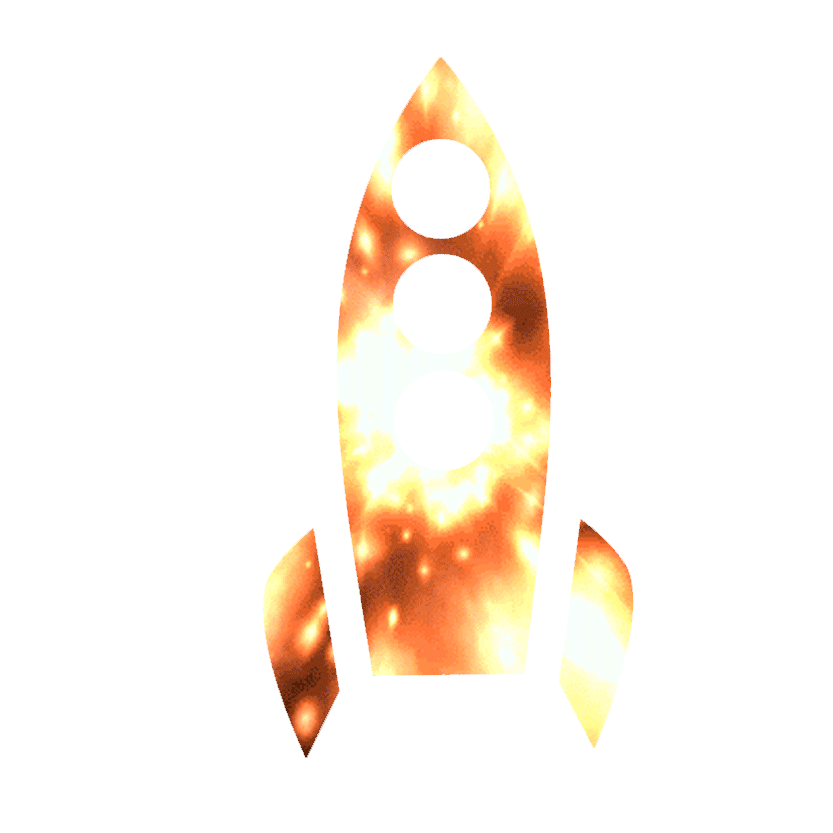 CREATIVE DIRECTOR
GLOBAL DESIGN DIRECTOR
Specsavers is one of the most iconic brands in advertising in the UK. And all the creativity that made it into pop culture comes from their in-house agency on the island of Guernsey. In this amazing environment, we are responsible to keep the reputation of the brand and move the work to a new era. Today the department is in another wave of transformation and I've been part of driving technology and Innovation to the heart of the creative product. In the last year I started to work in developing the design community of Specsavers, leading teams across 5 countries. My responsibilities have increased to in-store environment, advertising, packaging, asset creation and Branding.
Creative Lead on the biggest account in Africa São Paulo: VIVO. Together with an awesome team we won business inside the client like part of their World Cup sponsorship and the Rafael Nadal endorsement. The business of VIVO in the agency was 100 million dollars investment in media and 12 million dollars in production.
Invited by Matt Eastwood to change the culture of the office in Dubai by winning awards and new business. In 18 months in the position the agency achieved a historical perfomance of 2 Grand Prix at the Lynx Festival. We also won pitches for important brands like Bentley, Carrefour, Harvey Nichols, Emaar and National Bonds. I was also listed in the 9th position as creative leader by the BW Report for the MEA region.
EXECUTIVE CREATIVE DIRECTOR
2012-2016 - SÃO PAULO/PORTO ALEGRE
I was invited by my long time friend Marcio Callage to open DM9-SUL in my hometown. DM9 is a legendary brand and to be partner in a boutique operation from this agency was more than a challenge. It was an honour. In almost 4 years DM9-SUL became the most awarded agency in history of South Brazil. We became a reference of creative work. The agency closed when Omnicom bough the ABC group. With that DM9-SUL merged with Pereira & O'Dell São Paulo. At that time I decided to join DM9DDB São Paulo as a General Creative Director helping directly Marco Versolado, the CCO.
EXECUTIVE CREATIVE DIRECTOR
PARTNER
ASSOCIATE CREATIVE DIRECTOR
Tribal DDB Amsterdam was an incredible place at that time. We had the leadership of Jacco Ter Schegget as CEO. The agency had just got a Grand Prix in Cannes and had some amazing clients like KLM, Philipps, Gucci, etc... I had a great time being a key part in the Adidas Global Pitch for the World Cup 2012 being led by Amir Kassei. Unfortunately we lost the pitch to TBWA and the World Cup to Germany.
CP+B Gothenburg was a social experiment by itself. At the time I arrived, the agency had just started the operation. The heritage was from the digital agency Daddy that was bough by CP+B. The chance of seeing so many cultures living together in a free country as Sweden was awesome. I was working very close to Gustav Martner and helped him in a couple of Pitches that we were going for. I also had experiences with the UK/US team working for Milka and Burguer King.
To live the moment in time we had in TBWA Berlim was incredible. The city was different, full of alternative life and the agency was blooming. At the time TBWA Berlim was leading the Media Arts project called espectacular. The idea was to create gigantic landmarks by adidas in specific cities. In this ecosystem I had the chance of doing the Impossible Goalkeeper.
I arrived in São Paulo to work in this legendary agency. At the time I arrived the agency was growing like crazy. We had Jack Lew, Marco Versolato and Ricardo Freire as CDs. Lately Dede Laurentino joined the team. The agency was in and old warehouse in JK Av. in São Paulo. The amazing creative culture we had made the agency reach the 3rd position in the racking of profitability. It was the perfect place for me to start my career after a couple of experiences in my hometown.
MATT EASTWOOD - WORLDWIDE CCO MCCANN HEALTH
I brought Marco to JWT to upgrade the creative reputation of our office in Dubai. Within no time at all, he had done exactly that. After his first year, the office won 3 Grand Prix's at Dubai Lynx.
An incredibly impressive achievement.
Marco is talented, strategic, thoughtful, passionate, compassionate, and an all round great leader.
I hope we get the chance to work together again.